BECOME PART OF THE MW5 COMMUNITY
SIGN UP TO ONE OF THE MW5 MEMBERSHIP PLANS AND BECOME PART OF A NO-NONESENSE FITNESS COMMUNITY WITH A WORLDWIDE FOLLOWING AND TREMENDOUSLY SUPPORTIVE MENTOR IN FOUNDER MARTIN WHITELOCK.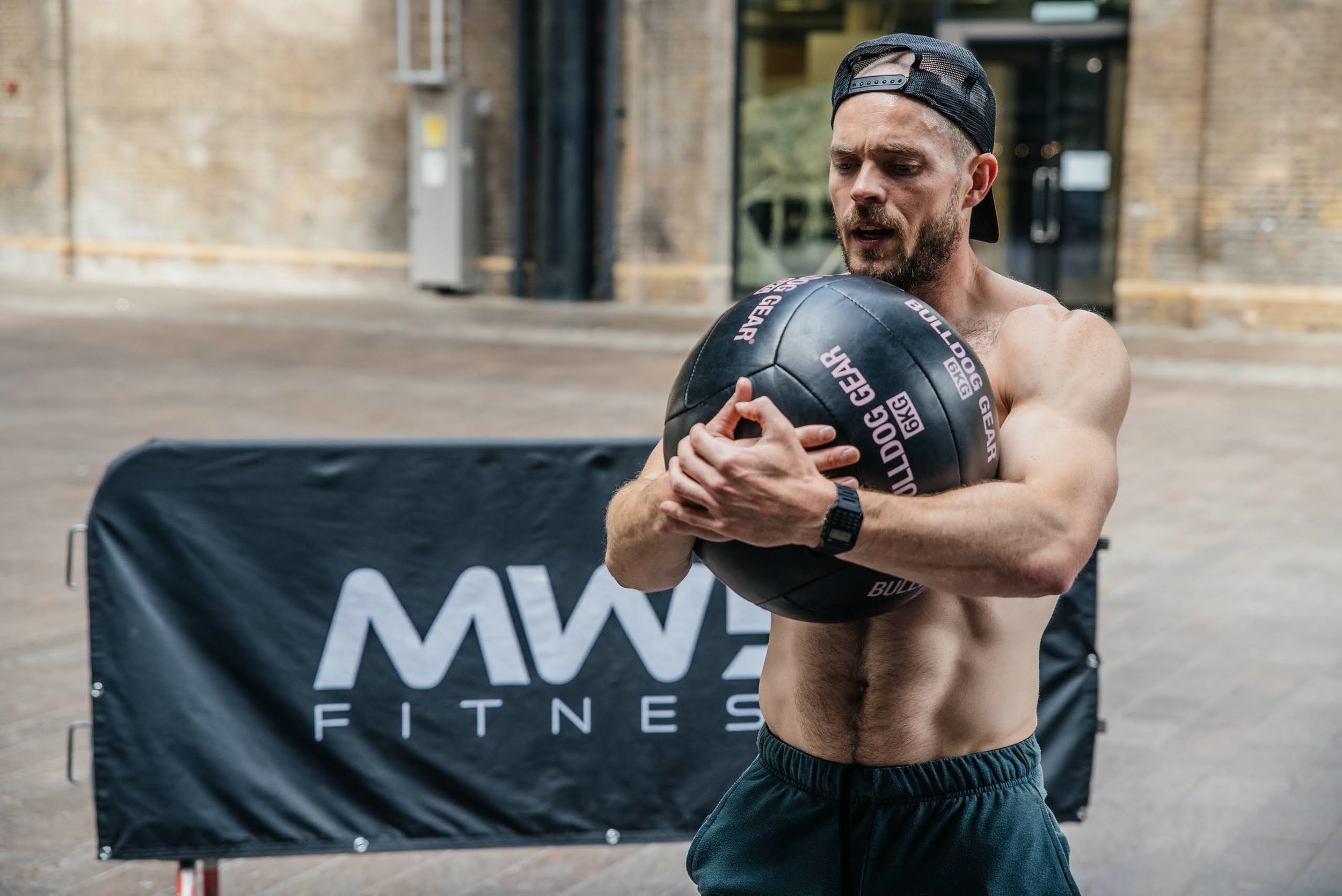 This 6 week plan is designed to give you optimal opportunity for muscle growth. It's a gym based plan that requires weights and has been tried and tested by Martin and his community for many years. The plan consists of fundamental lifts to encourage development of muscles and can be adapted in various ways to suit the user.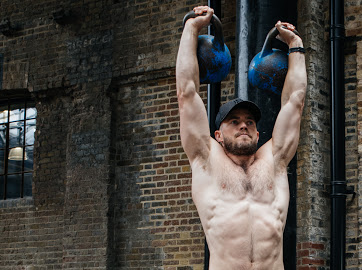 If you want to achieve a combination of being fit, strong and athletic than this is the plan for you. A ruthless program which will test your mental capacity, aerobic capacity and muscular endurance. Expect heavy weights, high volume and explosive workouts that encourage hard work to help you live easy!
Everyday you'll receive the best and most challenging workouts you've ever tried. Never be unsure what to do at the gym again! No nonsense workouts that'll test your limits and leave you feeling motivated and inspired to stay on the grind each and every day.
BOTH MEMBERSHIPS INCLUDE
DOWNLOADABLE APP
TRACKABLE FOOD DIARY
OPTION TO LOG PROGRESS
MESSAGING PORTAL
ROUND THE CLOCK SUPPORT & ADVICE