welcome to the team
Step 1.
Take a look around and select the plan of choice. Your coach Martin will receive your request.
Step 2.
You'll be sent a link to download the True Coach app. This is the software you'll be using to receive your workouts.
Step 3.
A programme will be delivered to you within the hour. Get to work. remember to train hard, ask questions if unsure, have fun and share your MW5 Online progress via socials;
If you want to achieve a combination of being fit, strong and athletic than this is the plan for you. Three separate ruthless programmes which will sky rocket your performance, test your mental capacity, aerobic capacity and muscular endurance. Expect heavy weights, high volume and explosive workouts that encourage hard work to help you live easy!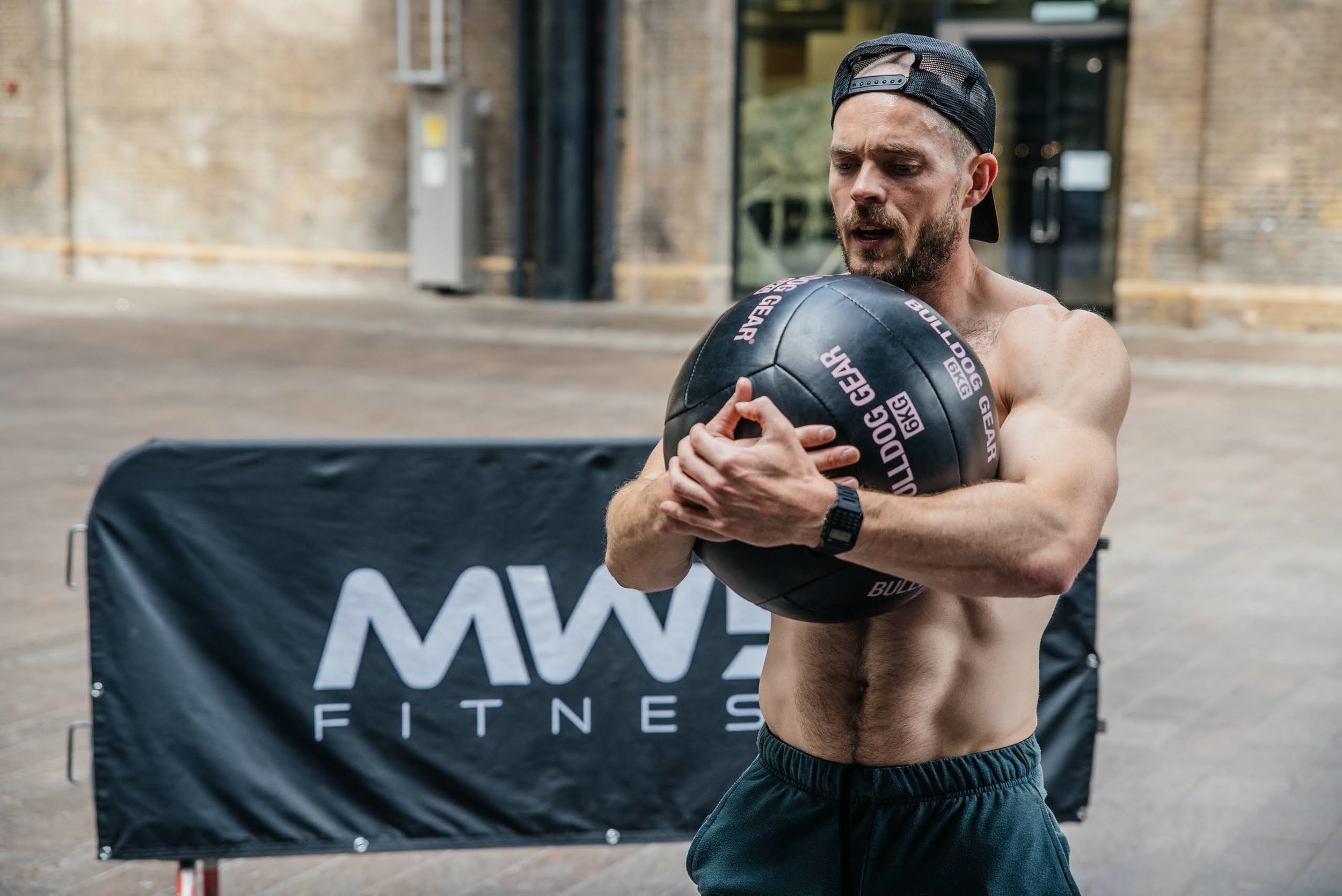 These 6 week plans are designed to give you optimal opportunity for muscle growth. They are gym based plans which consists of fundamental lifts such as Back Squats, Deadlifts, Bench Press and more.
The plans are intentionally programmed to be relatively short at just 6 weeks each as to keep you interested and they are my go-to plans, packed with my favourite staple exercises for whenever I want to add some mass.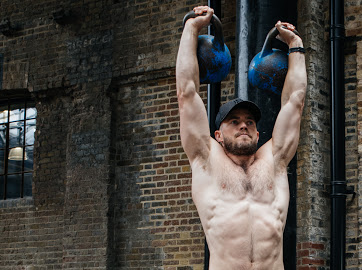 Some people simply can't make it to the gym. Regardless of prioritise, life throws obstacles and the gym life can't always cut it.
For this reason I've created a selection of short but savage bodyweight workouts suited for the people are either always working like a dawg, constantly jet-setting or the stay at home parent.
Whatever category you fall into these plans will get you working up a sweat in no time, whoever & wherever you are!